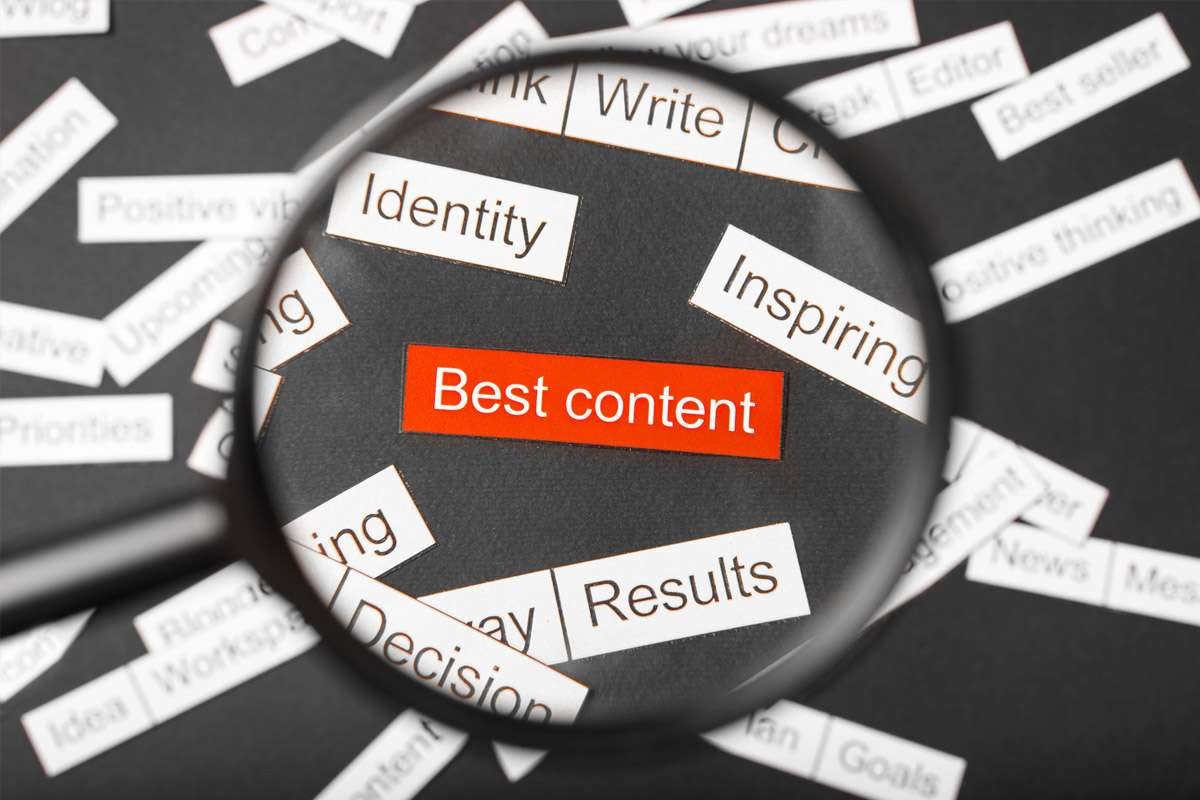 Content Writing
Our content writing services are designed to assist businesses and organizations in creating and publishing high-quality, engaging, and informative content.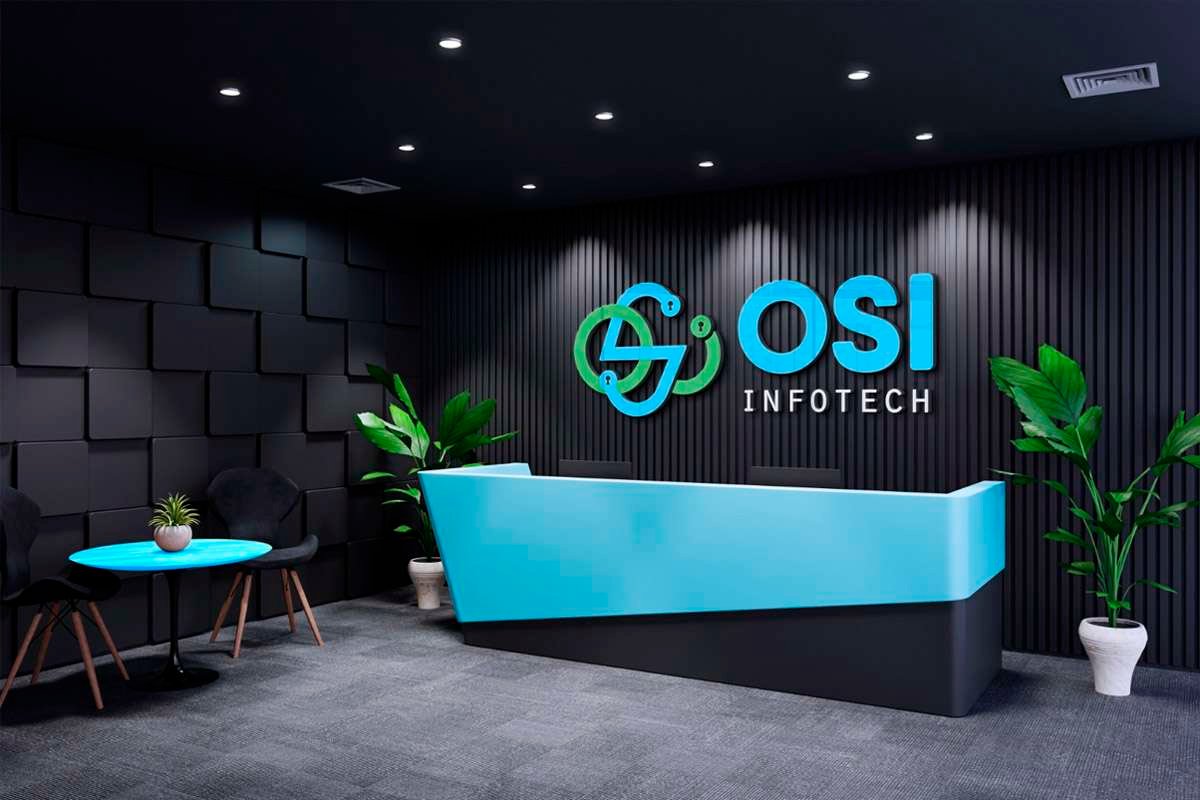 Logo Design
Business logos are an essential part of creating brand recognition and identity. They must be distinctive, unique, and stand out from the crowd.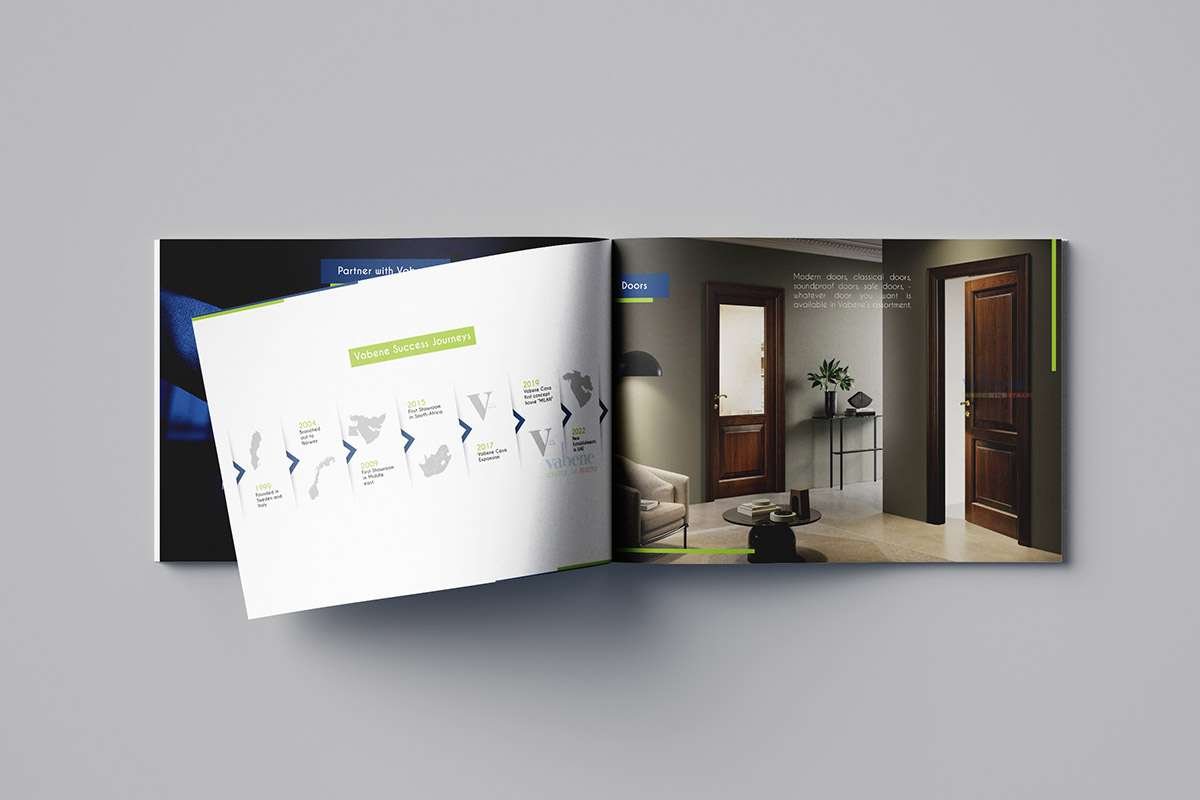 Company Profile
Providing the most innovative company profile design solutions, our team of expert profile designers can manage all your design requirements.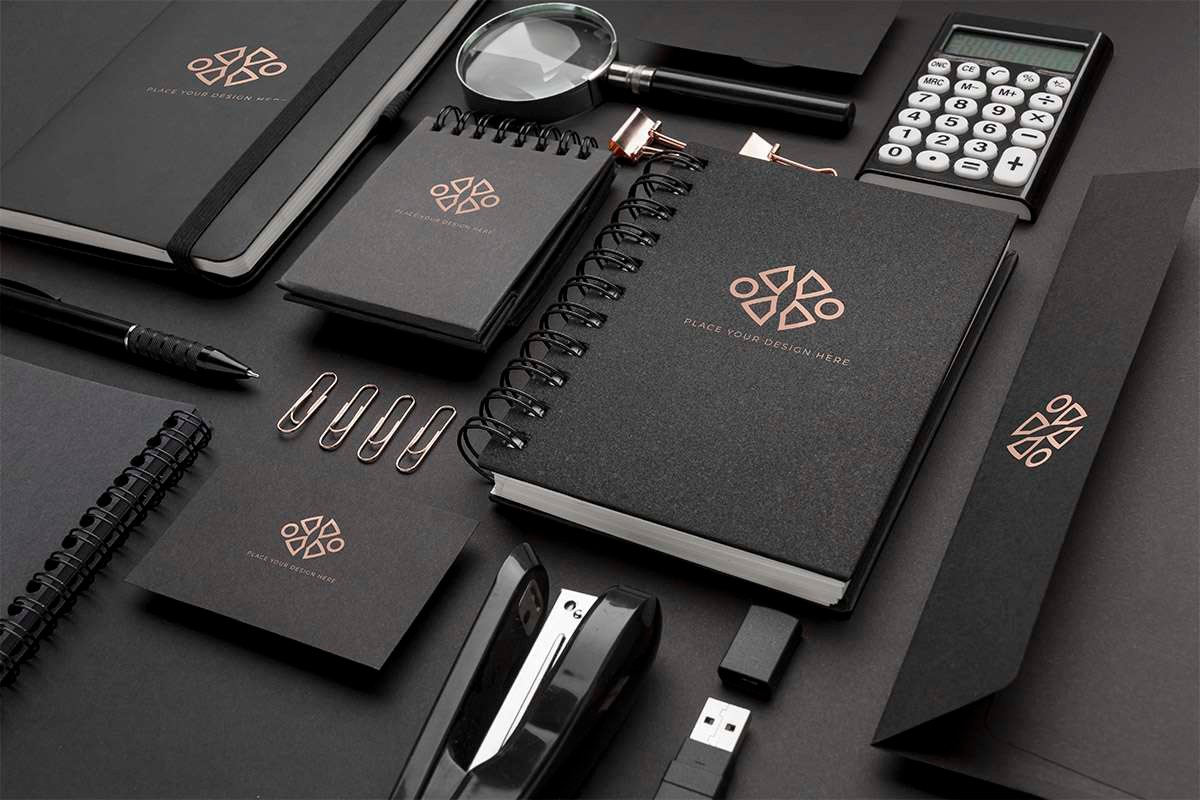 Stationary Design
The design of stationery includes print collateral materials, such as brochures, pamphlets, flyers, business cards, catalogs, business cards and more.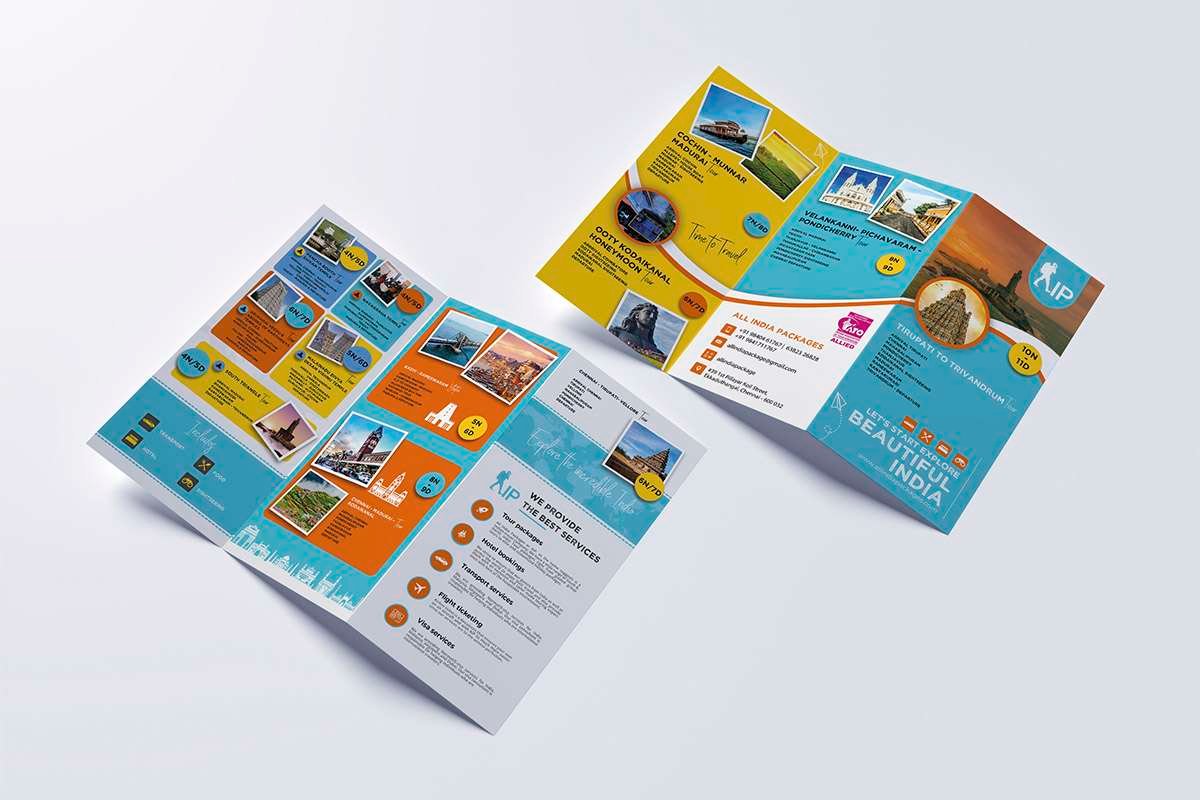 Brochure Design
Our team of creative designers can listen carefully to your needs and design brochures that are sure to capture the attention of your potential clients.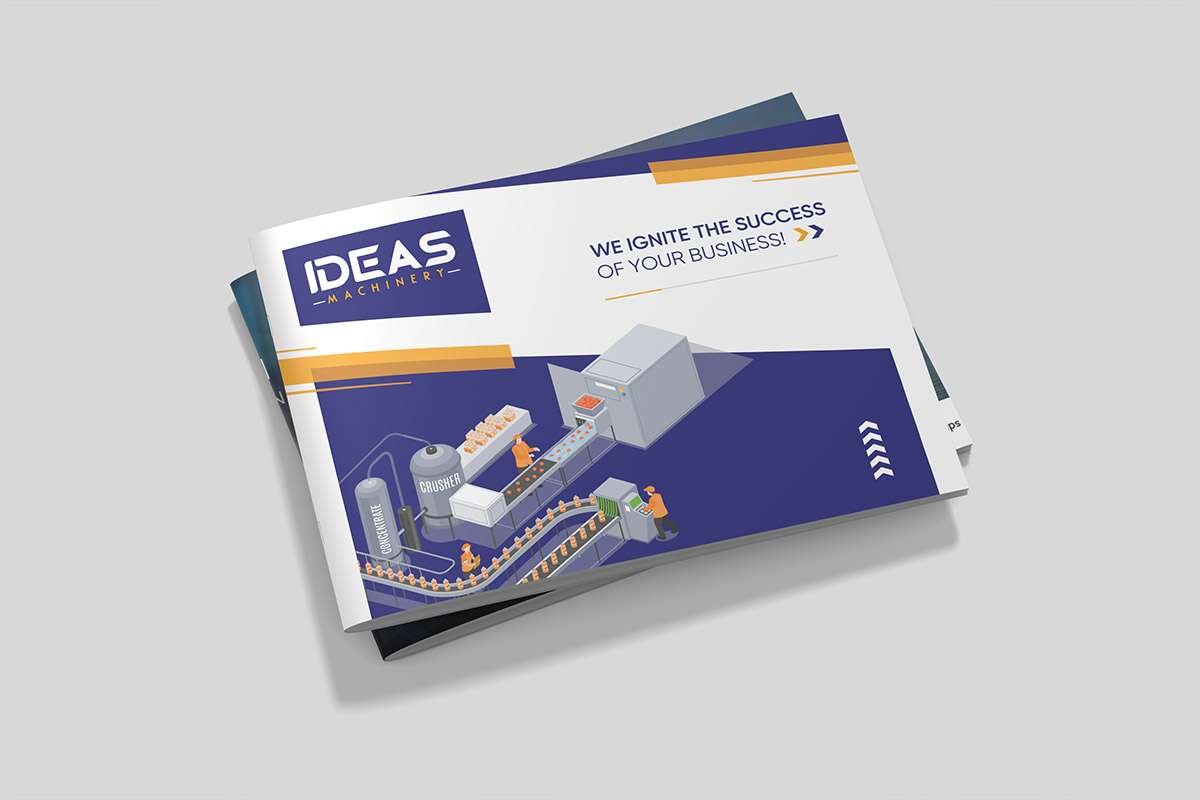 Catalogue Design
Our catalog design projects do not begin with just look and feel alone. Instead, we begin with ideas for the catalog's layout, content, and structure.
Brand Identity
If your brand could use a facelift or you need a new visual identity, contact us so we can start creating a visual system that reflects your brand's personality.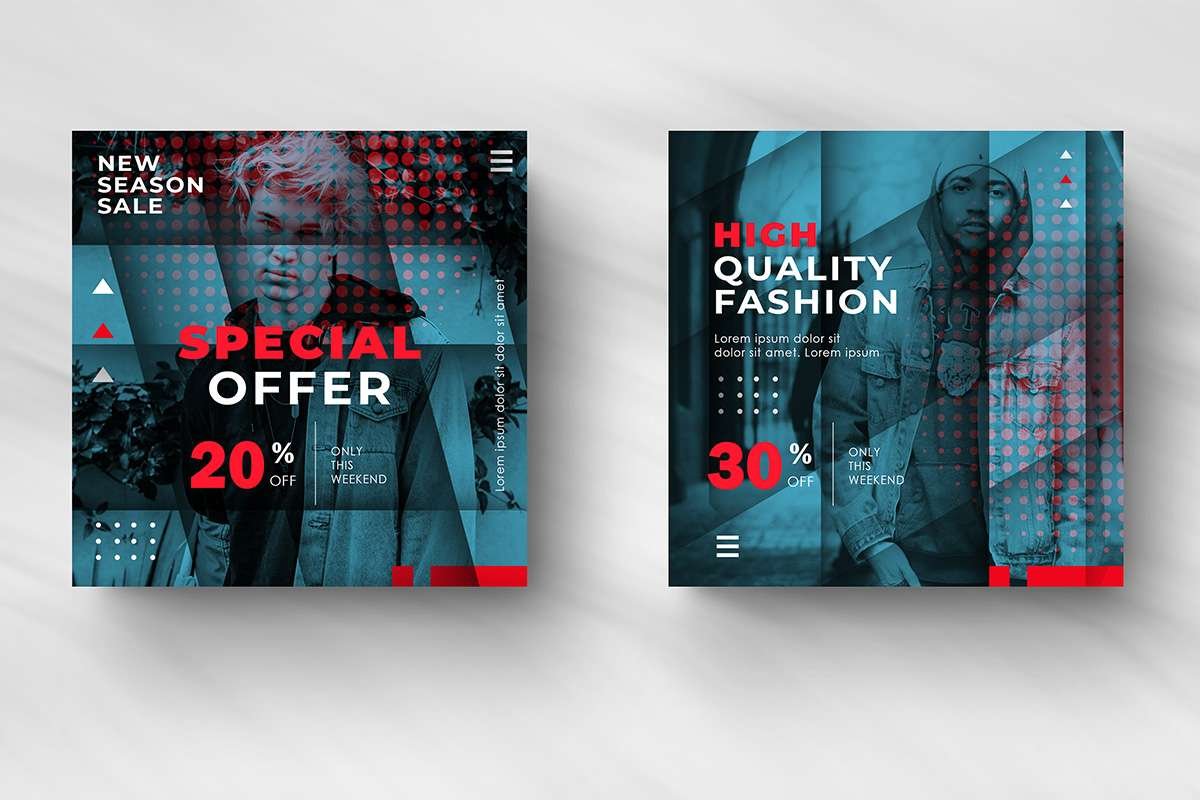 Banner Design
Web banners and social media graphics are customized to meet the specifications of our clients while incorporating their brand guidelines.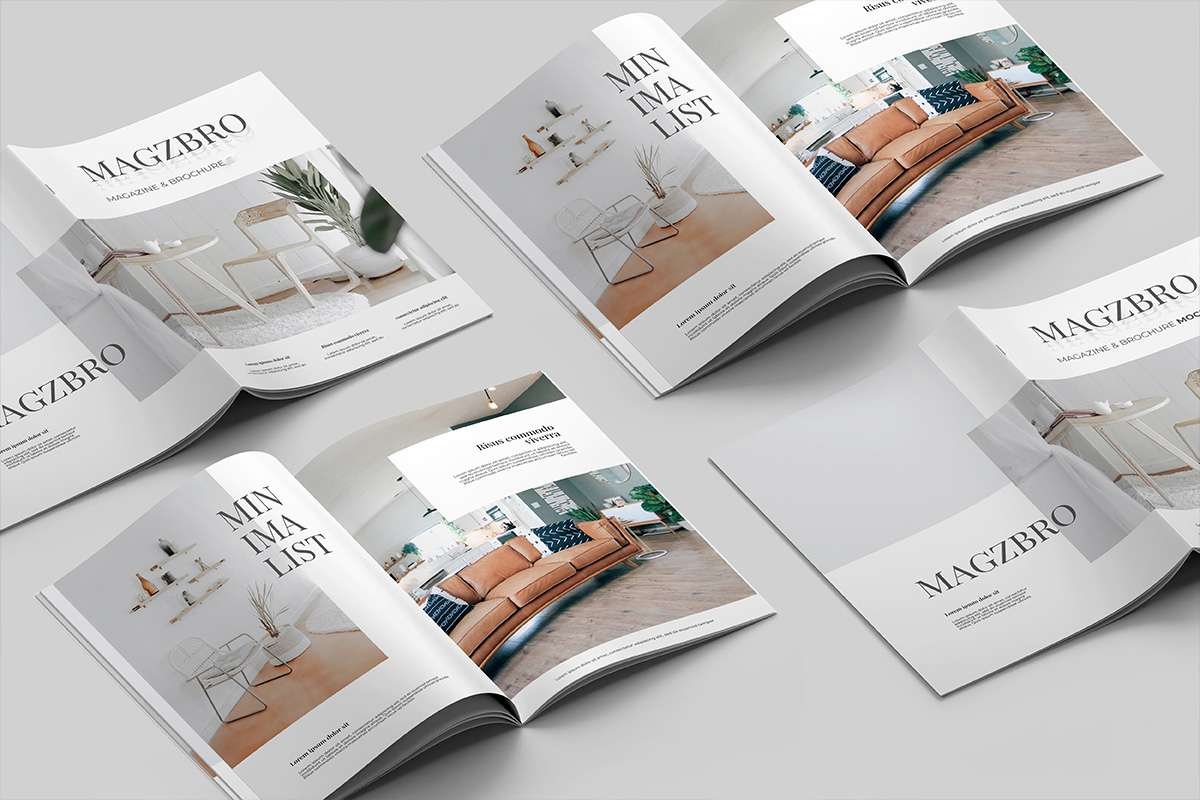 Booklet Graphic
To present your business and its performance in the most favorable light, we provide quality graphic design services for booklets and reports.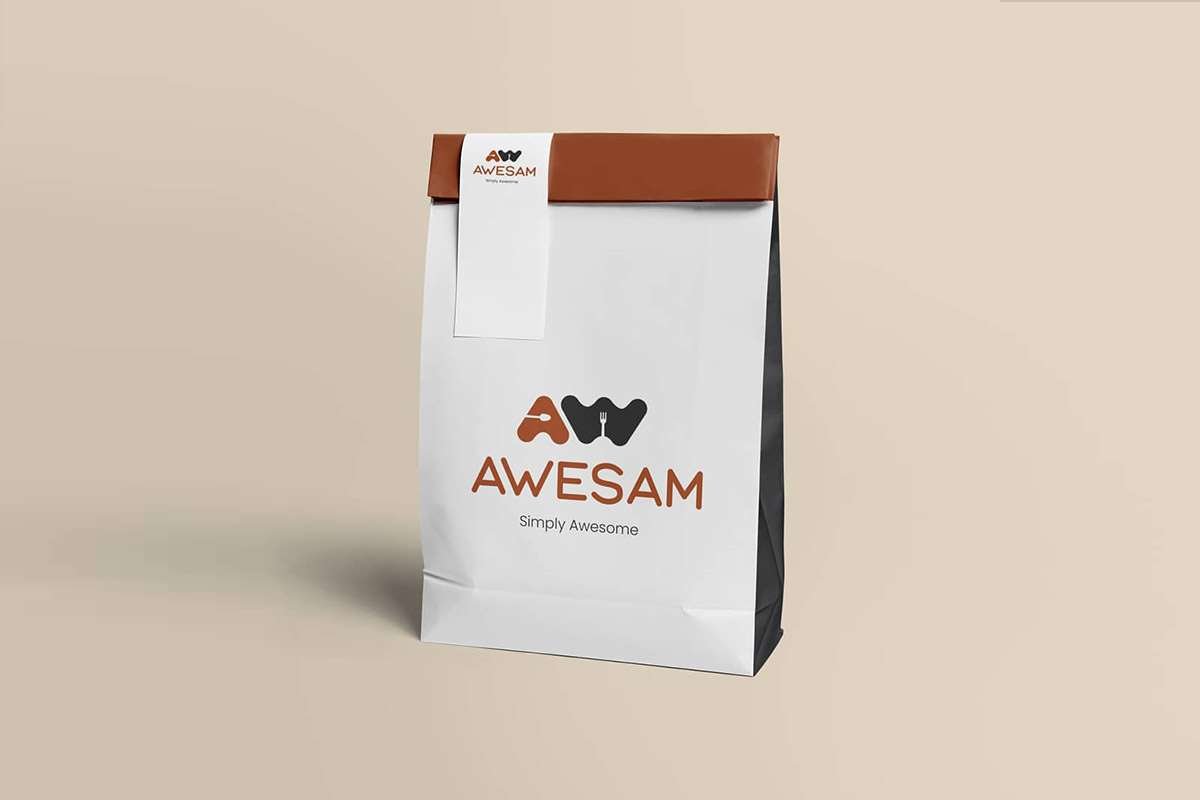 Packaging Design
We are committed to listening to our clients' needs and using our knowledge and experience to design packaging that meets those needs.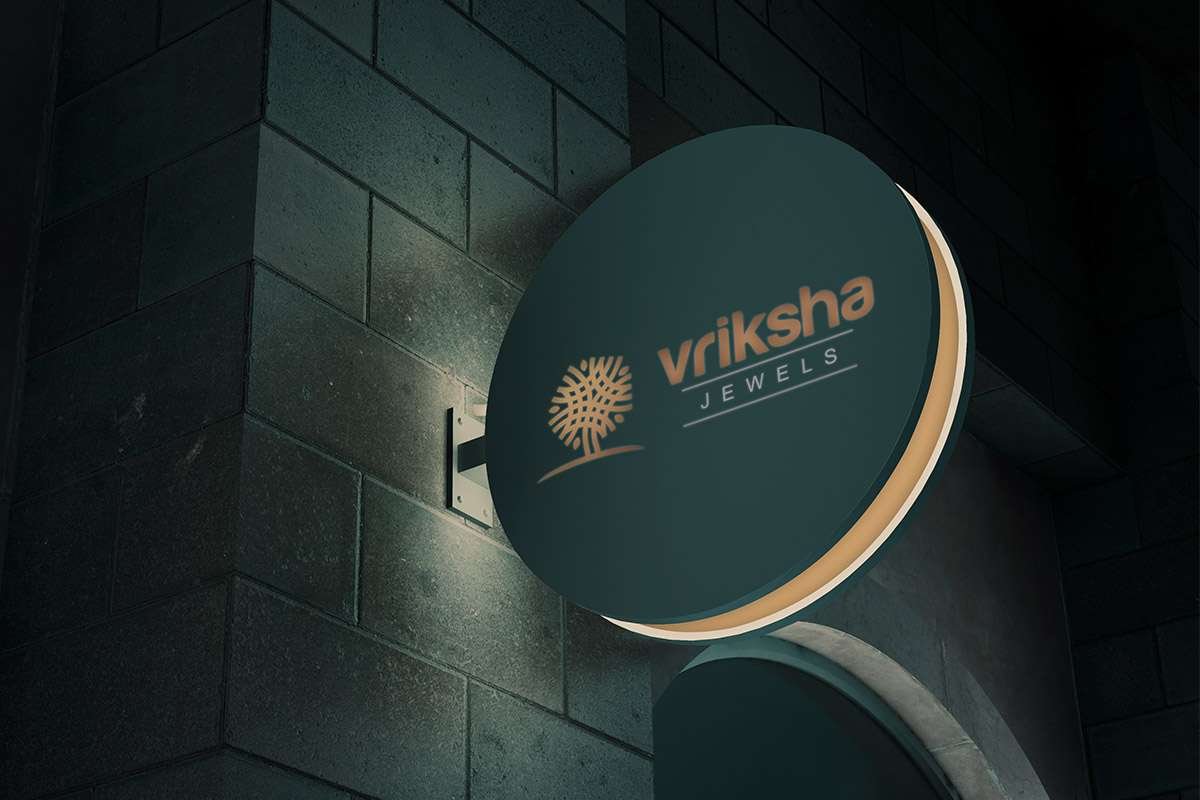 Sticker Design
Our design expertise allows us to create eye-catching, multipurpose custom sticker designs that provide brands with the best exposure opportunities.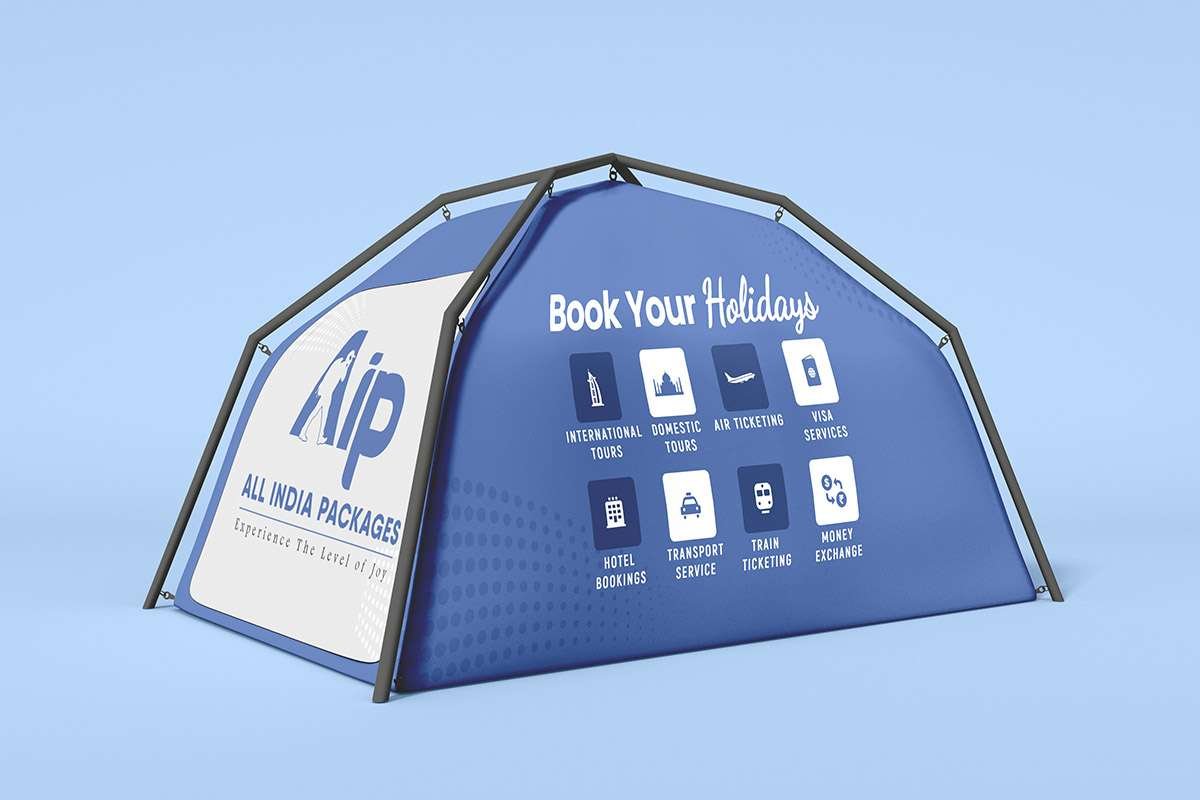 Marketing Collateral
By utilizing our design expertise, we are able to provide businesses with eye-catching, marketing collateral design that maximizes exposure opportunities.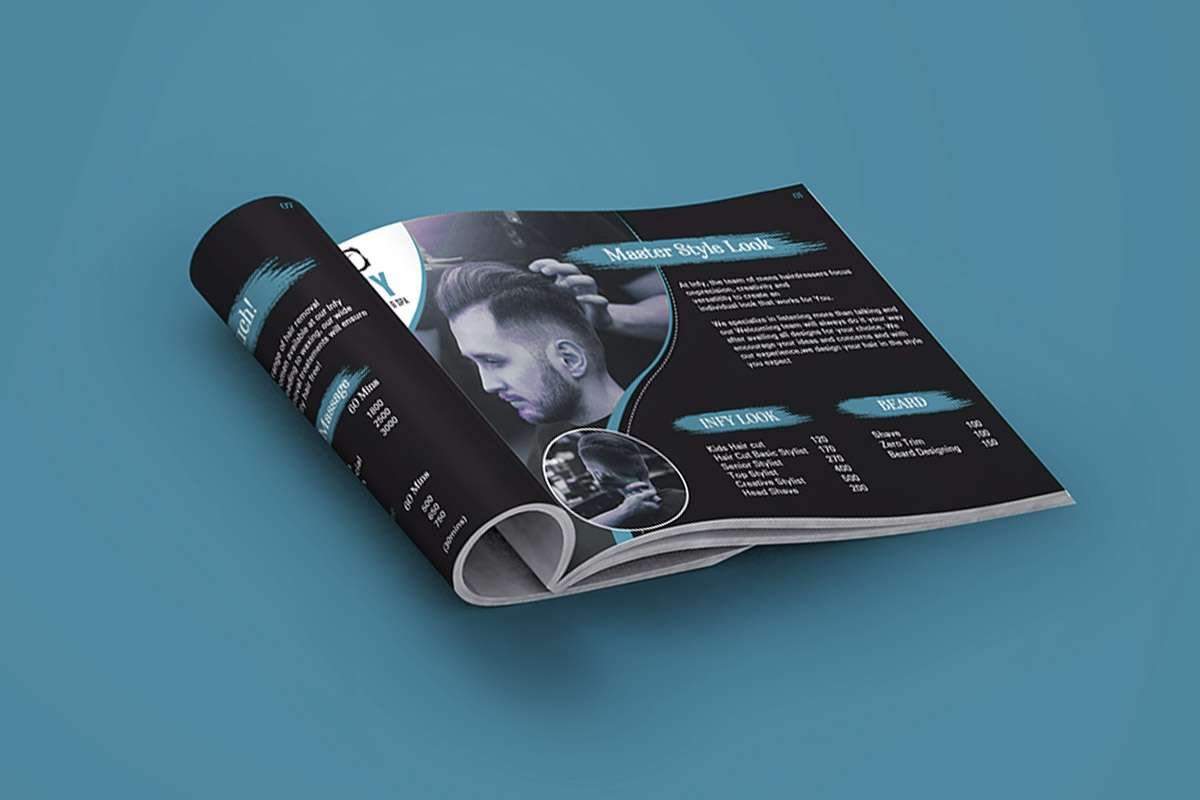 Menu Card Design
Our experienced menu card designers, we ensure that your restaurant receives high-quality menu cards that are in line with your brand positioning.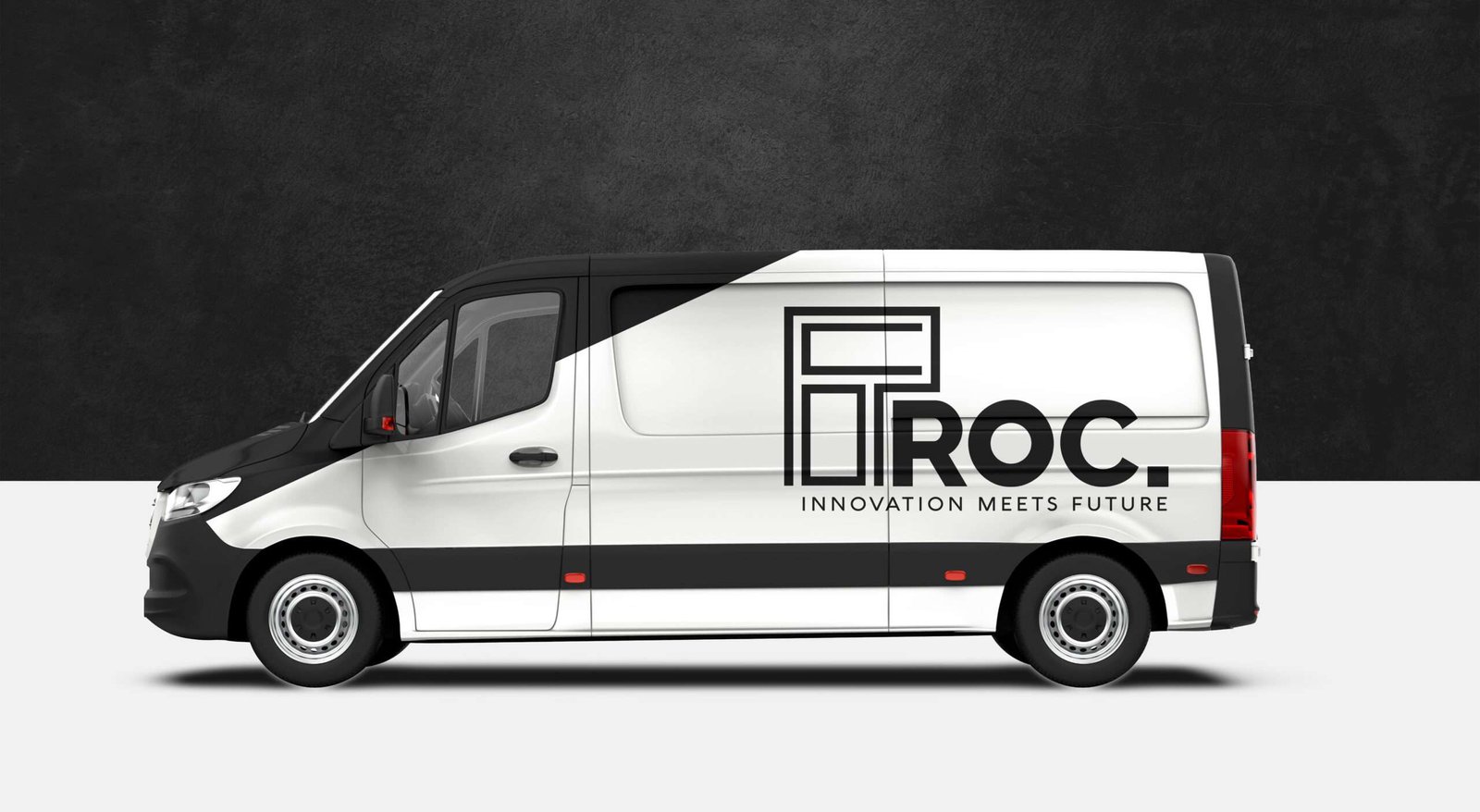 Vehicle Branding
COMPANY PROFILE DOT ME has been offering quality services to its clients for many years as a trusted and reliable vehicle branding company.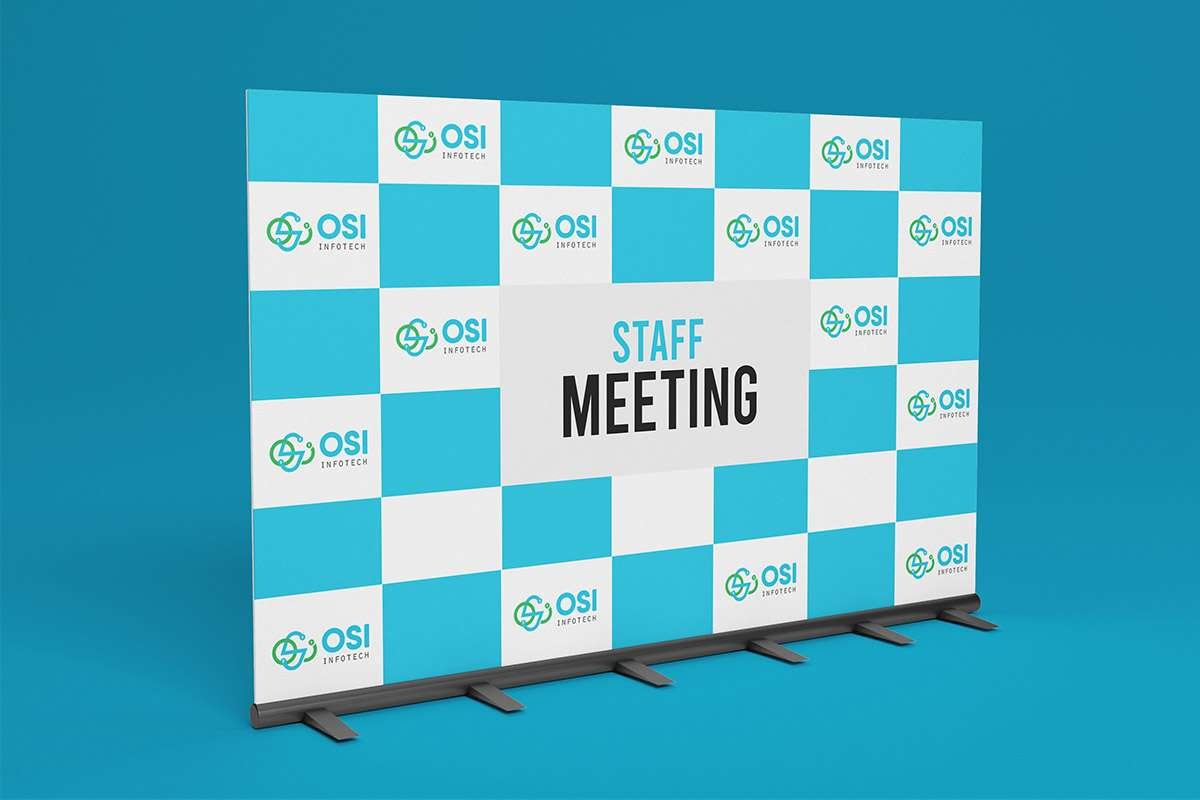 Event Materials Design
From pop-up stands to POS, to a completely bespoke exhibition stand, we can assist you with your exhibitions and point of sale needs.